Changing Places - An alternative to Staging
October 16, 2018 Filed under: The Buzz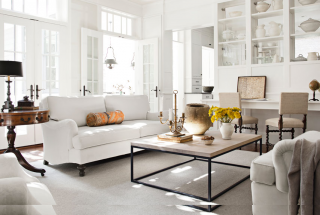 Working with your own furniture, Changing Places can transform your home
How do they do this?
De-clutter: closets, cabinets and storage spaces.
Depersonalize: allow potential buyers to envision themselves in your house.
Remove excess furniture, art and knickknacks.
Save you money through light staging.
Get the property on the market quickly, while packing you to move.
Make it fun, effortless and easy.
"Changing-Places is a very reliable source during any move, purge, or home preparation. Simply said, any time you're "changing places," they are miracle workers, and very resourceful and trustworthy. I could not recommend them more!"
– Malin Giddings, Compass Real Estate
For more information about Changing Places, visit their Website