Helping those in need
November 19, 2012 Filed under: The Buzz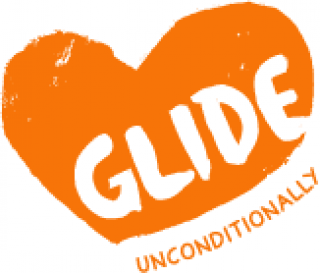 Every little bit helps!
Tis the season of giving so please reach out to help those in need.
Sfproperties has put together a small list of Bay Area Organizations that could use your donations as we enter the 2012 holiday season.
GLIDE
http://www.glide.org/
(415) 674-6000
GLIDE offers a full range of services as it works to alleviate suffering and break the cycles of poverty and marginalization.

St. Vincent de Paul Society of Marin County
http://vinnies.org/
(415) 454-3303
St. Vincent de Paul offers assistance to help our neediest neighbors obtain nutritious food, affordable housing, meaningful employment and a voice in their own community.
St. Anthony's San Francisco
www.stanthonysf.org
(415) 241-2600
St. Anthony's is committed to providing the poor of San Francisco with basic needs and services as a gateway to reclaiming their sense of dignity and to progressing toward stability.
Loaves & Fishes Family Kitchen
www.loavesfishes.org
(408) 998-1500
Since 1980, Loaves & Fishes has been committed to providing no cost, hot nutritious meals and support services to people in the South Bay in a dignified, safe and caring environment.
Innvision and Shelter Network
http://www.ivsn.org/
(650) 685-5880
The two nonprofits have merged as a single entity dedicated to ending homelessness in Silicon Valley and on the Peninsula.
San Francisco Food Bank
www.sffoodbank.org/
(415) 282-1900
The food bank provides food to a network of 450 providers in San Francisco and Marin counties, including agencies such as GLIDE, St. Anthony's and St. Vincent de Paul.